Business Wednesday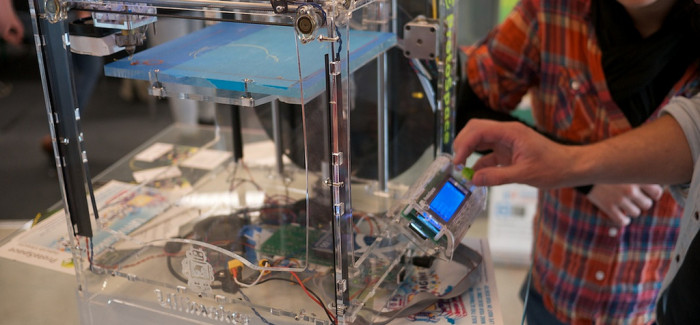 Wednesday was all about economics and business models. The first keynote speaker of the day was Seth – two times Emmy Award winner – Shapiro. Seth took us on a tour to the business models of the past and we took a look into the future. A lot is changing in the media industry. Second screen is the new tv, over the top is the new cable, community is the new network and data is the new advertising. After his inspiring speech, Seth has visited the teams to support them with his knowledge about the media industry, cultures and business models. He even had some 1-on-1 sessions with some of the participants.
Mascha Driessen was the second keynote speaker. She has a lot of experience in the broadcast industry, where she has worked for RTL Nederland, Endemol and YouTube. She told us all about the ins and outs of online video. Her conclusions: create moments that matter, be relevant, maker better and faster decisions and create scale and speed.
Wednesday afternoon was programmed with workshops business modeling, pecha kucha, visualization and prototyping. We had 3D printers on the first floor that could be used to visualize the concepts. It was a very creative afternoon were concepts became better, more feasible and more tangible.